Padel ace Andrini helps launch Slough club
The Padel Hub in Slough threw its official opening party recently, with former padel world champion Mauri Andrini and current GB squad members helping the event go with a bang. 
The five indoor court venue has quickly established itself as an integral part of the UK padel scene, hosting charity fundraisers, Femme Open events, this coming weekend's UK-first Super Seniors Padel Festival and a forthcoming tournament supporting Ukraine. 
Mauri, who runs the Hello Padel Academy, combined his visit with delivering a sold-out three-day Bronze padel coach course at The Padel Hub, as well as taking to court on the opening evening to compete with GB players Sam Jones and Frankie Langan.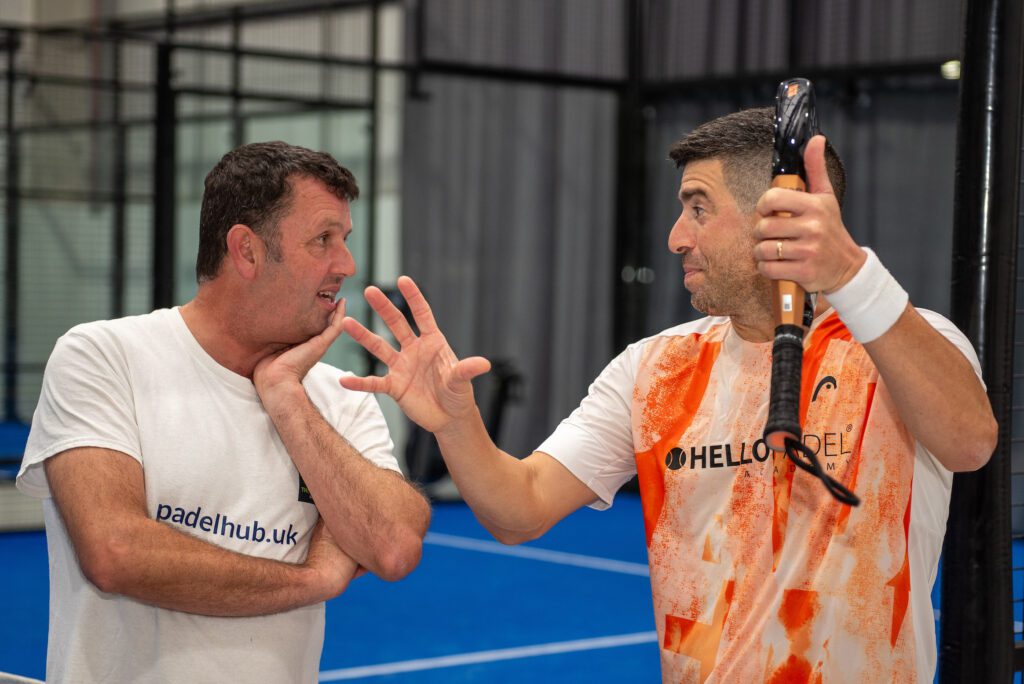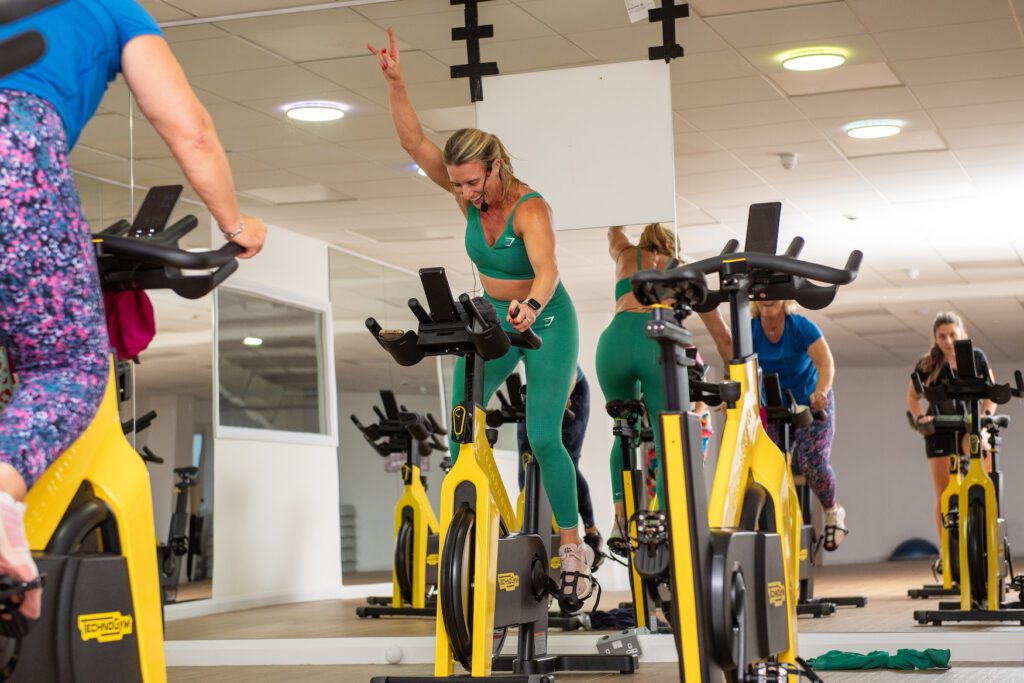 Guests were also treated to fitness classes by Jo Edwards, who runs Zenergy Fitness within The Padel Hub. A number of companies – including Bomimo, Babalot, Padel Corner, Pokita fitness wear and Techno Gym – supported the opening.
Charles Winterton, founder of club, said: "Padel is an incredible sport and I am extremely excited to launch a place where both seasoned enthusiasts and newcomers can experience its profound benefits while becoming part of a positive community."
The facility includes designated workspaces and hot desks plus a café and bar. It is easily accessible from London via Paddington or on the new Elizabeth Line – Stratford is approximately 50 minutes.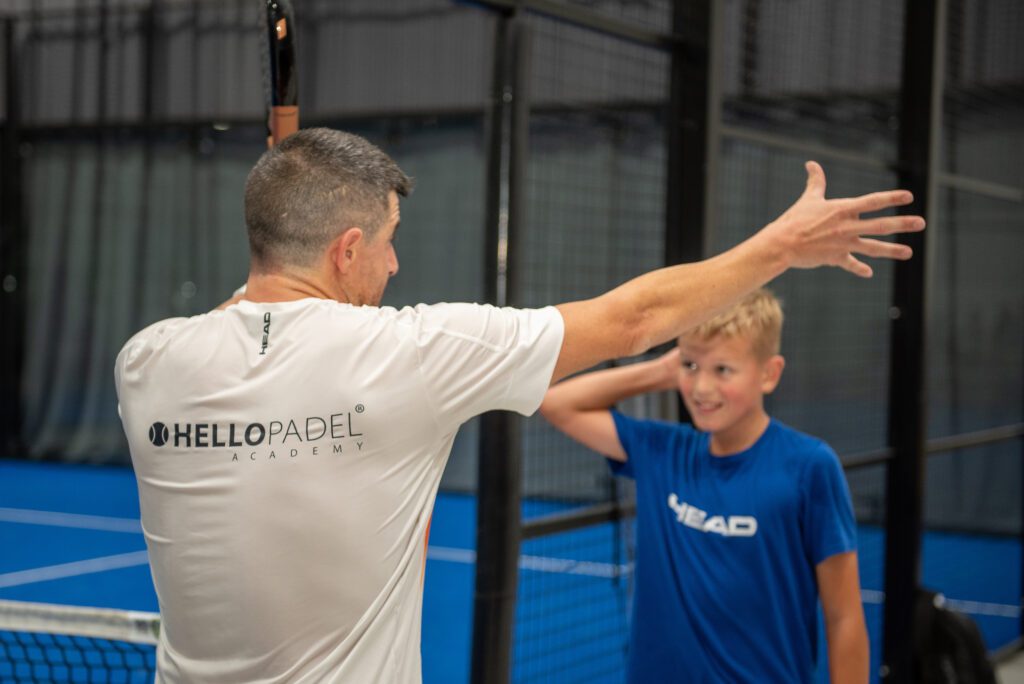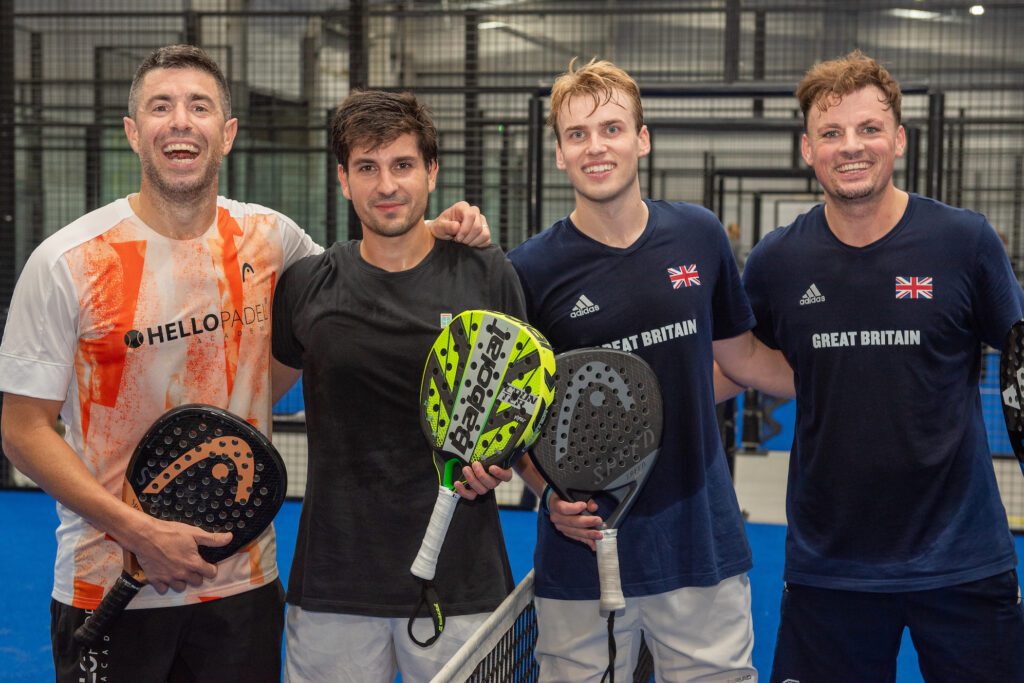 For the chance to win a new-launch Head Extreme One 'hole-less' racket subscribe to our newsletter, the Bandeja Bitesize