Storm Ciaran devastates Jersey's Island Padel
We're sending our very best wishes and support to Scott Clayton and his team at Island Padel, Jersey, following the devastation of their padel club overnight by Storm Ciaran.
The club closed early yesterday (Wednesday) as the storm moved in and this morning its full impact has been revealed, with two covered courts in ruins and another suffering what the club has described as 'significant' damage. The facility has been closed for the foreseeable future. 
A major incident was declared on the island after the hurricane force winds of more than 100mph battered it overnight, with reports of a tornado hitting the east of the island where the padel club is located just outside St Helier. What's been described as a 'freak' hailstorm also bombarded the capital, with hail stones the size of golf balls damaging properties. 
Police said amongst the worst hit areas were the FB Sports fields, which neighbour Island Padel. Winds have eased this morning but all schools and the hospital are closed with islanders being advised to stay at home.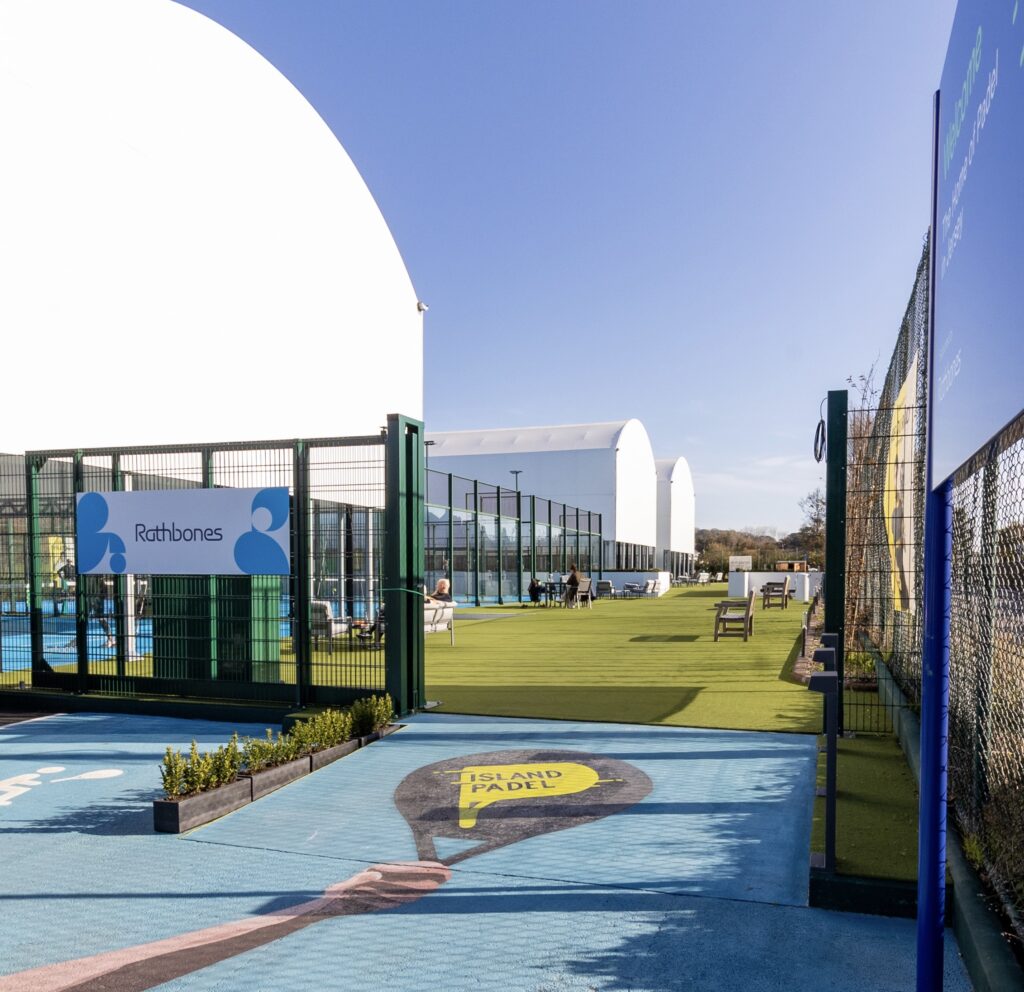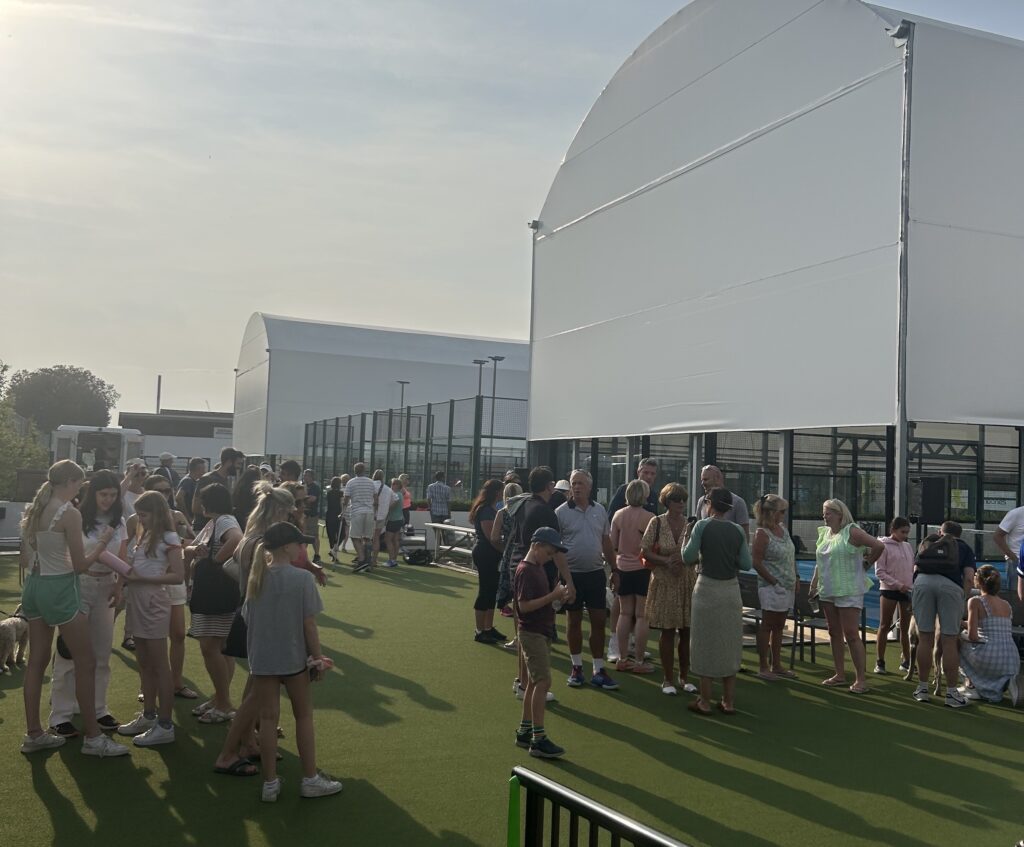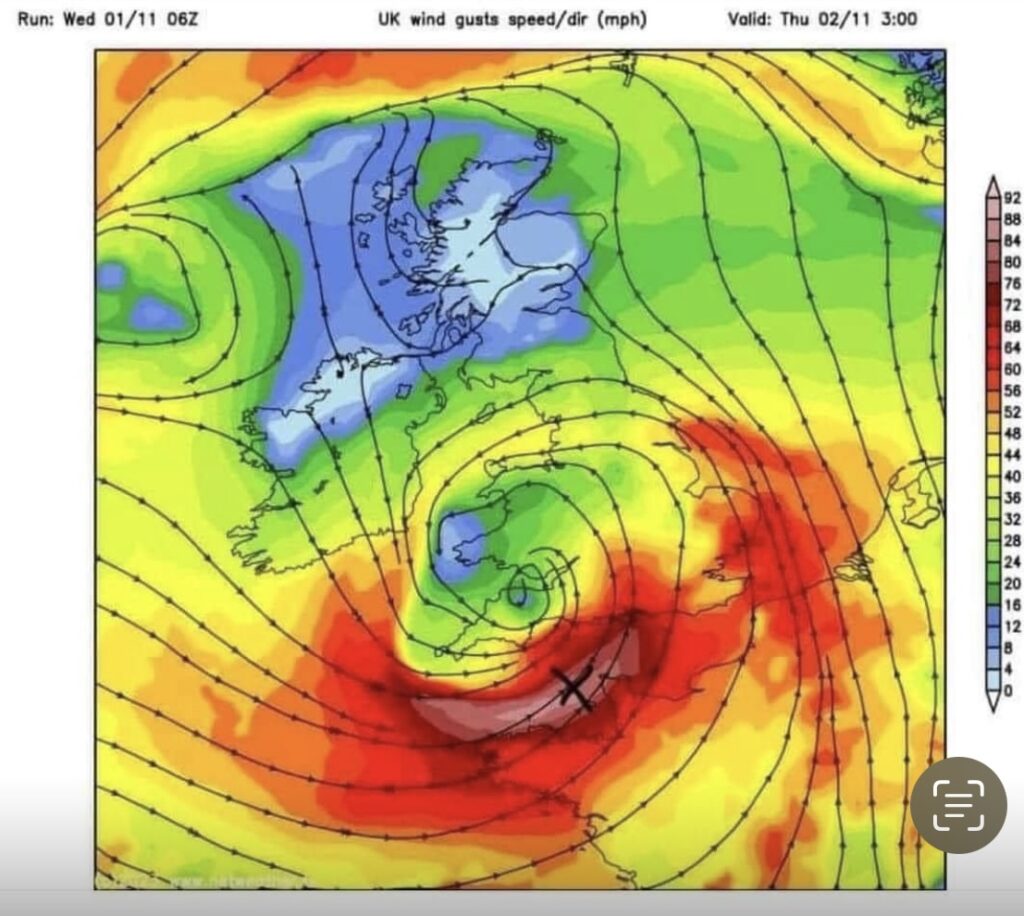 Island Padel opened almost 18 months ago and has quickly established itself as an important venue in the UK padel scene, hosting Grade 1 LTA tournaments and driving the love of padel on Jersey, with a community of 2,000 active players.
Co-founder Scott Clayton, a former Wimbledon doubles tennis player, developed the club – three covered and two outdoor courts – as a pay-and-play community facility with a strong focus on children's padel – he estimated that they had 1,000 young people through the doors last year. 
As plans are made for the clean-up operation, specialist court installation company Padel Tech has said it is 'working with all our clients in the regions worst affected by Storm Ciaran', adding: "We have notified the canopy and court manufacturers and will be supporting the process of a full investigation…our first priority is safety. We understand the operator has secured the site." 🎾