Golden Point hits tournament sweetspot
An ambitious university student who launched his own padel business is scoring success running tournaments that are combining competitive play with social events.
George Modler, a third year business student at Bristol University, set up Golden Point Padel over the summer and already has one successful tournament under his belt, with two more (including a UK first) coming up.
He told The Bandeja: "I started playing padel in April and just really enjoyed it. I came from football and saw the demand for competitive yet social padel events."
Golden Point's first tournament commandeered Padel4all in Bristol earlier this month. Thirty-two players competed for top honours, with Ahmad Al Qattan and Mohammed Almesri defeating Ricardo Rocha and Luis Sousa in the final.
After the event Ahmad said: "It was a great tournament with an awesome community. We really had fun and thank George for the incredible tournament."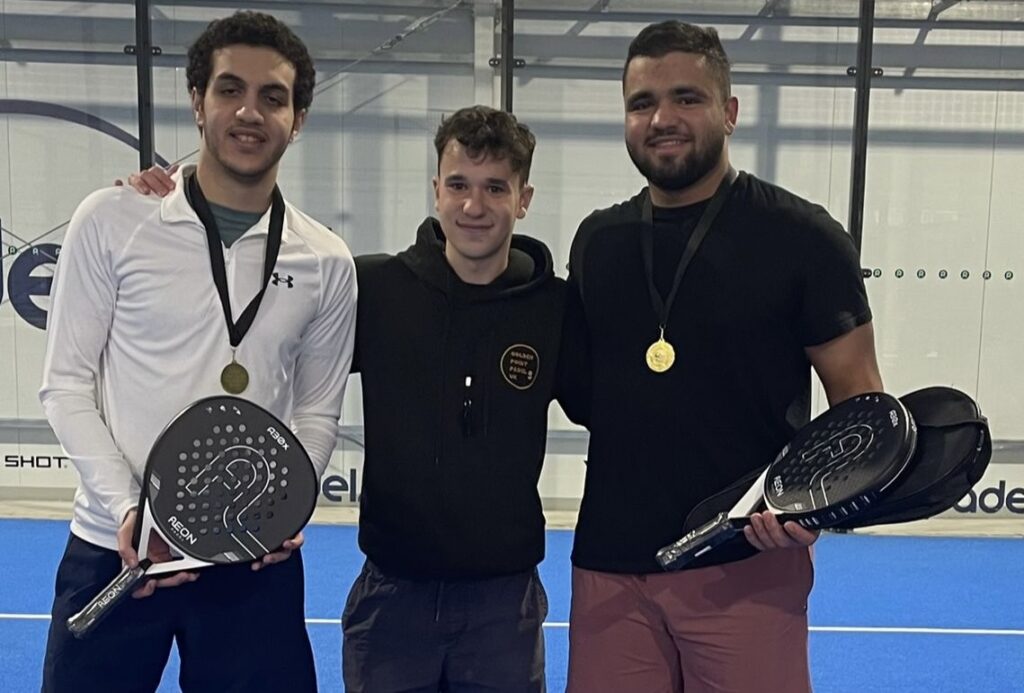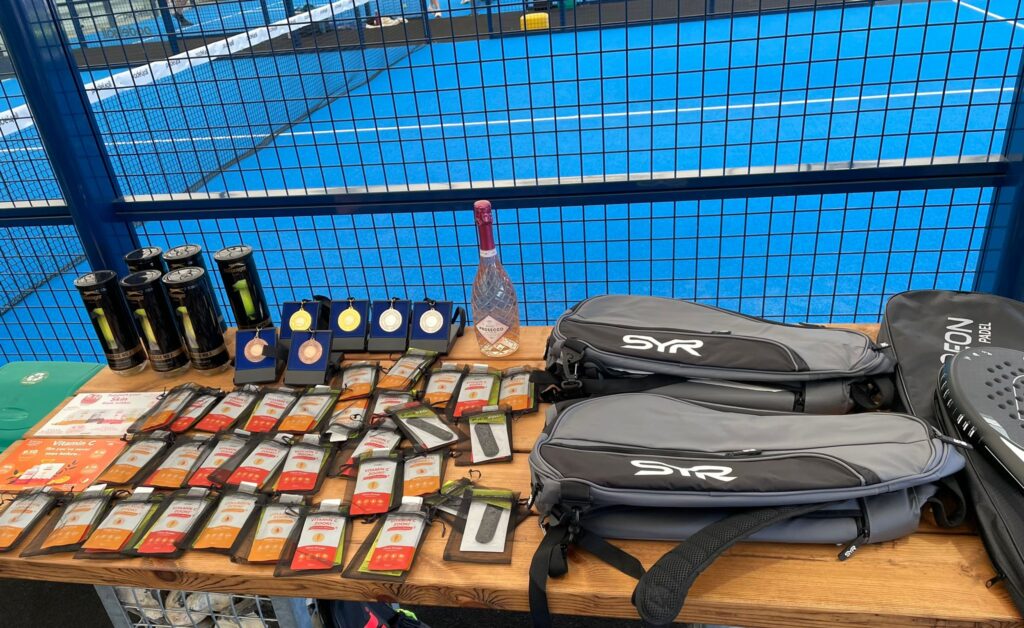 Golden Point's next event, a ladies-only event at Padel4all on November 4th, is a sell-out. From there George will be focussing on his University Padel Tournament, the UK's first student padel competition with up to 16 teams (eight universities/a max of two teams each) taking part.
George already has the University of Bristol Padel Society, UWE Padel Society, University of Bristol Squash Society, University of Bath, Oxford Brookes University, University of Exeter and the University of Plymouth signed up and is confident more will come on board due to the popularity of padel with students.
He said: "With there being no opportunities for students to represent their universities across padel, it was a no brainer. I am pleased to say this has been reinforced by interest in the event, which I believe is key for the growth of padel across the UK. I can't wait to see what the future of university padel holds." 🎾
Subscribe to the Bandeja Bitesize newsletter for the latest news, views, products and competitions