Galan & Shevchenko back Margaryta's Ukraine charity event
The organiser of a charity padel tournament for British Ukrainian Aid is hoping to raise at least £5,000 to fund vital medical equipment.
Margaryta Logvinova, a former professional badminton and squash player who has embraced padel since relocating to London due to the war, has dedicated her time to charity initiatives to support fellow Ukrainians in the UK and her homeland.
She's now decided to step up her efforts and organise a fundraiser – Play Padel for Ukraine – at The Padel Hub, Slough, on November 11th. Her aim is for 36 players to participate across mixed, men's and women's categories. There will also be an exhibition match featuring top UK men's players.
Supporting her efforts are former Chelsea and Ukraine striker-turned-politician Andrey Shevchenko and world No 1 padel professional Ale Galan, who have both provided autographed items to help raise funds.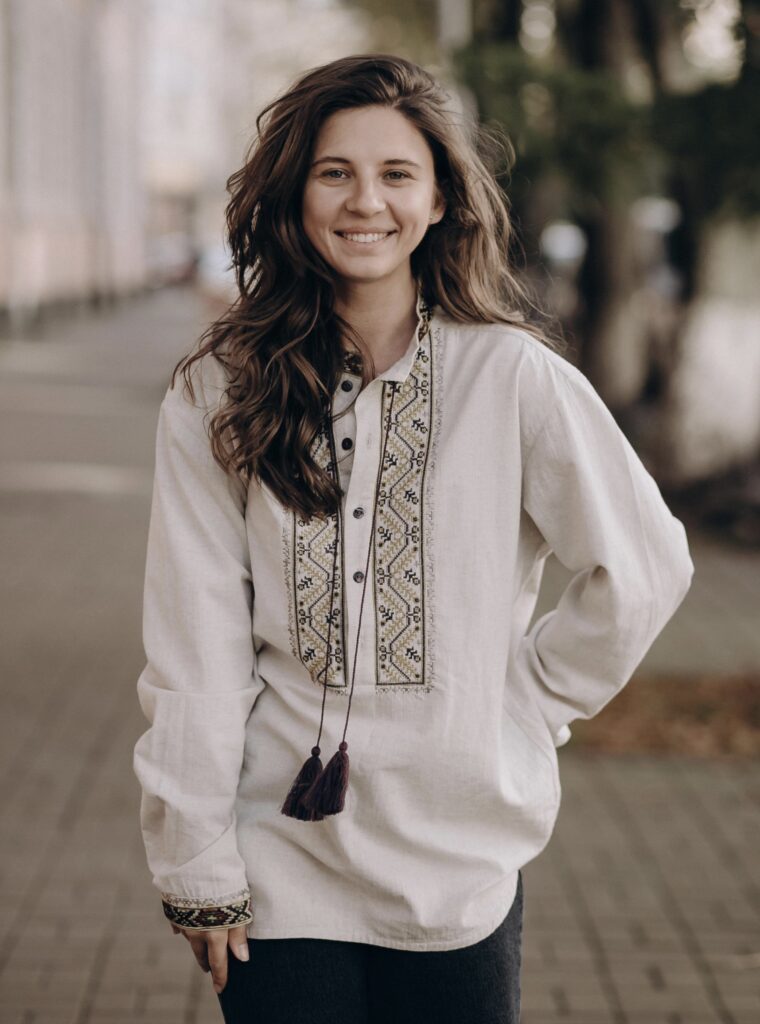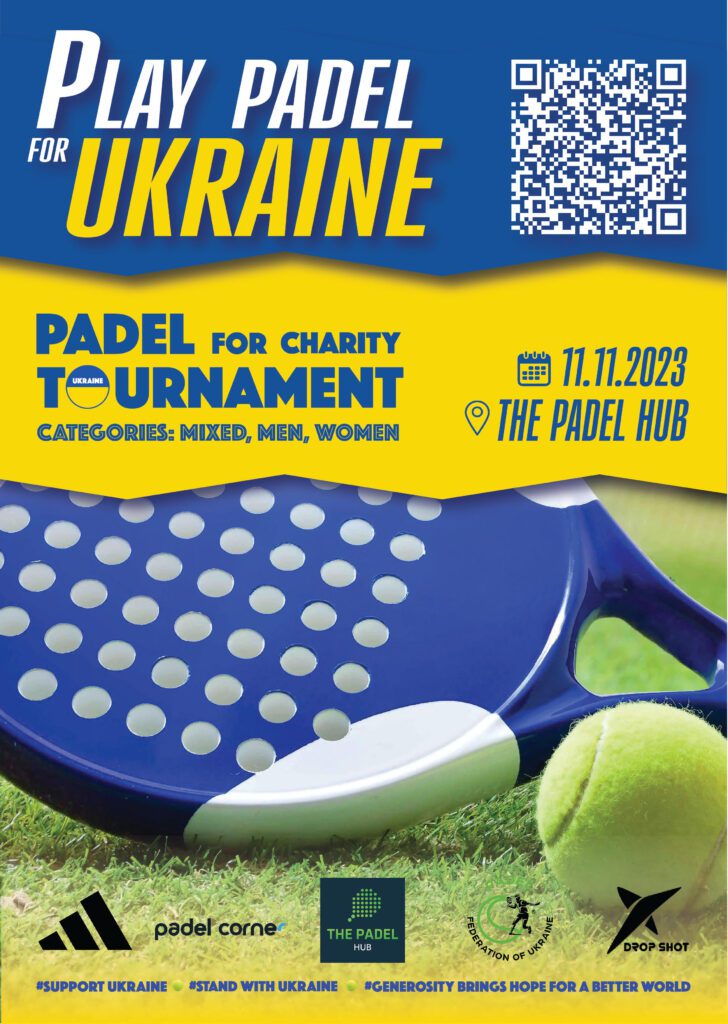 "I have made an effort to come up with as many interesting elements as possible for this tournament to maximise the fun, excitement and joy, while also engaging and encouraging people to donate. My goal is to raise more than £5,000 for charity," said Margaryta. "We are striving to raise funds to send a dialysis machine and a water purification to Kyiv which has been requested by a military hospital. There are many other items required such as stretchers, defibrillator, ICU ventilator, ECG machine, medical aspirator, blood pressure monitoring device among many items."
The tournament is being supported by Adidas, DropShot, Padel Corner and The Padel Hub and will include an auction and raffle with the opportunity to win padel equipment and padel coaching. The day, which is also supported by the Padel Federation of Ukraine, will have a strong Ukrainian theme.
Margaryta, who ranked third for squash in Ukraine, has previously raised £5,500 for the charity and actively supported the Ukrainian Books for Ukrainian Children project, a government-led charitable initiative aimed at providing children abroad with Ukrainian literature. She has also assisted in supplying food and medication to healthcare institutions in Ukraine and to the National Guard of Ukraine.
Padel has been pivotal for Margaryta while in London. She started playing before the invasion of her homeland and has explained how the sport has been a major motivator since leaving: "When the war began circumstances forced me to leave Ukraine. Padel has served not only as a means of physical engagement but also as a source of mental resilience.
"I extend my gratitude to the Padel Federation of Ukraine for its assistance in finding the location of a club in London and enabling me to continue my involvement in the sport. They have also been instrumental in involving me in various other projects, tournaments, exhibitions, courses and padel events, further enhancing my passion for the sport." 🎾
For further details and to register visit @padel_for_ukraine on Instagram.