Padel plans for listed city Roundhouse
Ambitious plans to transform a derelict Grade 2* locomotive shed into what could become the UK's biggest – and perhaps one of the most iconic – padel centres have been submitted to planners in Leeds.
We Are Padel wants to install five padel courts inside The Roundhouse, with another 14 covered courts planned for its outside spaces over several phases of development. Changing facilities, a restaurant, shop and lounge area have been designed into the building's central atrium, originally occupied by a locomotive turntable.
The Roundhouse, designed by Scottish civil engineer and transport hub specialist Thomas Grainger, was built in 1847 with an adjacent crescent-shaped workshop. According to Leeds Civic Trust no 'comparable' group of railway buildings remain.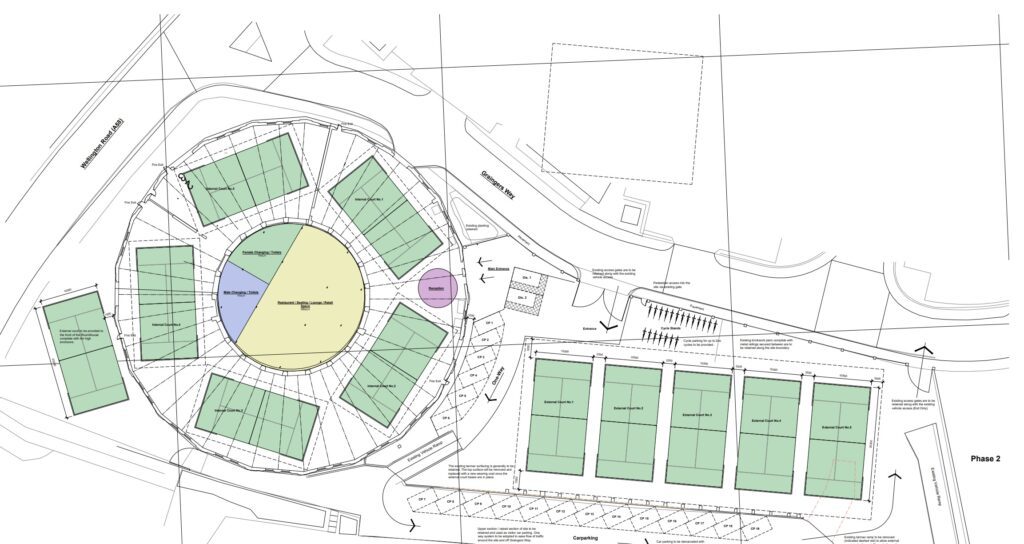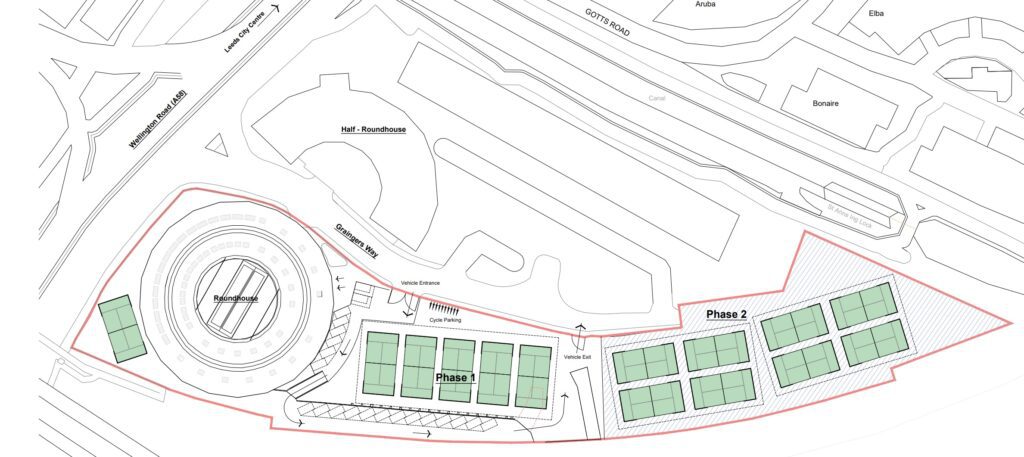 Given the status of the building, We Are Padel has applied for both planning and listed building consents. It believes its plans will return the building – most recently used as a car and van rental outlet – to a more original state, removing modern internal additions and preserving views of The Roundhouse from the city's Wellington Road. 
"The proposed use is one that will benefit the city centre and the wider community and allow members of the public to enjoy inclusive sport in a historic location which in turn should then secure the building's future and viability for years to come," states the planning application.
We Are Padel entered the UK market with a bang last year, announcing enterprising plans to transform the five-a-side Powerleague site in Pride Park, Derby, into an 11-court padel centre, the biggest in the UK by far at that time. Within weeks the facility was operational, going on to host a number of high level tournaments, including European qualifiers for the World Championships. 
The company has just opened its second centre, a seven court facility to the east of Bristol city centre, and has eyes on a London location. Its application to Leeds City Council also mentions Bournemouth. Could that be next?