The padel phenomenon: an unstoppable force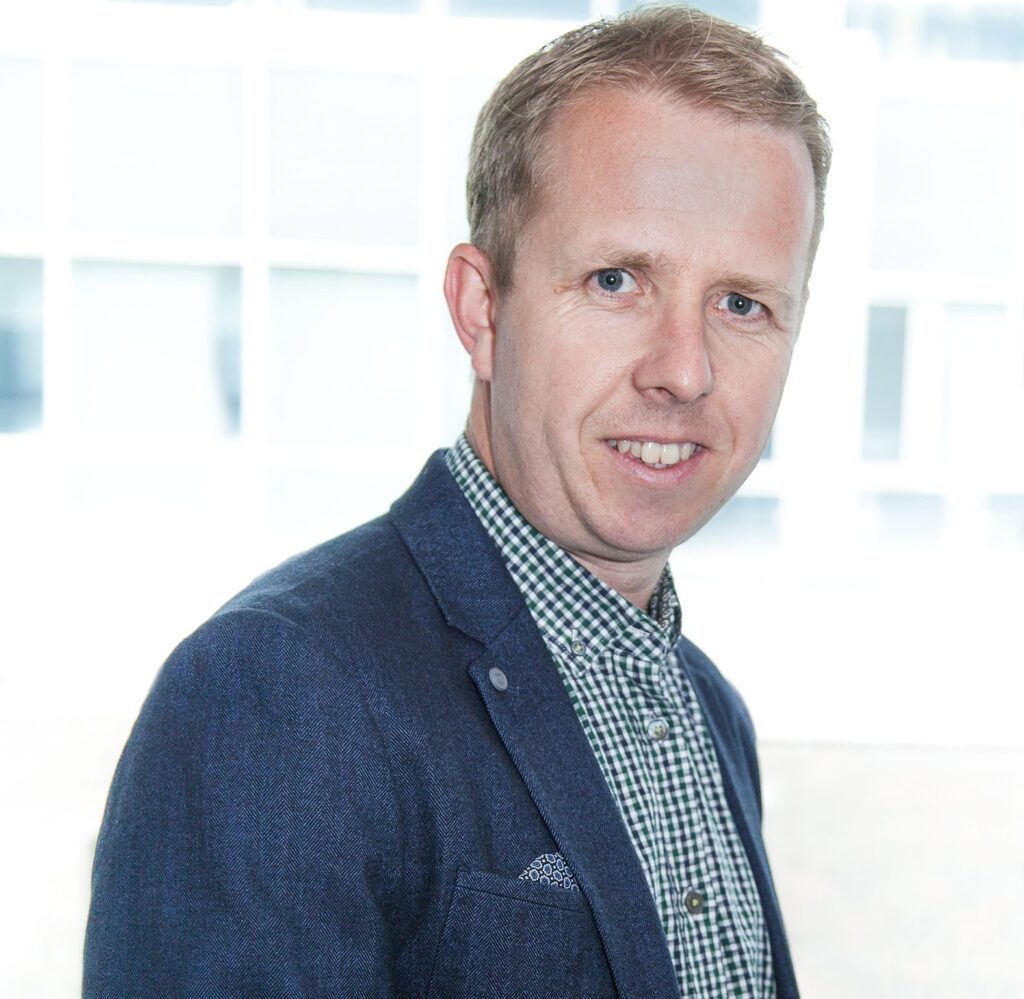 From 30 padel courts in 2018 to more than 225 now, there's no stopping the march of this highly addictive game across the UK.
The Bandeja writer and Tennis365 journalist Kevin Palmer charts its rise and rise, from being a 'delicious secret' to Klopp's winning weapon and now the favourite sport of thousands of players.
Roll the clock back to 2018 and there were just 30 padel courts in a UK market still largely unaware of the sport's potential – but how that has changed.
Back then, the sport we all know and love so well was a delicious secret being kept by the padel hotbeds such as Spain and Argentina, but the landscape was about to be hit by a revolution that would change the sport forever in Britain.
The Lawn Tennis Association's decision to hire UK pioneer Tom Murray to front up their padel division and add the sport to its family was a decision that has proved to be pivotal to the stage where we are now seeing a growth that appears to be unstoppable.
Since the day Sport England, Sport Scotland and Sport Wales officially recognised the sport as a discipline of tennis, to the vast investment in padel courts from a variety of ambitious backers, there is a sense that we are on the cusp of something unique with a sport all Bandeja readers share a passion for.
'New' sports rarely get a platform of this magnitude to launch themselves, but padel is being driven by a momentum that appears to be unstoppable.
The loans being offered by the LTA to install padel courts across the country are changing the way tennis clubs are viewing the sport, with an appreciation of the financial benefits of including a padel court on your list of offerings now at the forefront of decision-making when padel courts are installed.
In addition, padel has been given the kind of star power publicity that could never have been provided by an expensive PR campaign. Take the example at Liverpool Football Club, where manager Jurgen Klopp and his assistant Pep Lijnders discovered the sport when they were on a pre-season training trip to Tenerife.
At first, Klopp and Lijnders were bemused by the sport they saw as an 'extended version of table tennis', but that stance quickly changed when they got padel rackets in their hands and experienced what so many of us have felt as we quickly found a new love.
"We built a court for us at the training ground and now we are playing this game almost every day," Lijnders confirms. "The game has been a nice distraction from our daily routine. Sometimes we come up with the best ideas to solve issues during these games. We sit down on a bench in between two sets and we discuss solutions for football problems. In fact, we do that a lot. When you are constantly playing matches or doing top-level training sessions every day, there is no time to wind down."
Such an endorsement from Liverpool's leaders is just one of many that have put padel on the  map. Two-time Wimbledon champion Andy Murray has invested in a padel business and former Scotland rugby star Max Evans and one-time England captain John Terry are regular padel rivals when at their holiday homes in Quinta do Lago, Portugal.
Few sports looking to make a breakthrough in a crowded marketplace have promoters of that calibre driving the message, but they are not alone in appreciating that this is a sport ready to move to another level.
With the Qatari owners of French soccer giants Paris Saint-Germain taking padel to a new level by launching a pro tour (Premier Padel) with big prize money, the next phase of a journey laced with promise was started.
The building blocks required to build a phenomenon rarely slot into place quickly, yet the latest participation figures for padel in the UK confirm 89,000 active players are now playing the sport and 15,000 of those are hitting the courts on a regular basis.
While the pandemic stunted plans for court development across the country, participation numbers are a triumph for a padel community that is growing at a pace that suggests the future is only heading in one direction.
The Bandeja readers don't need to be told how gloriously addictive padel is and we all have a duty to get our friends on court to experience the sport that sets our collective pulse racing. After all, we are all the groundbreakers in taking padel into the mainstream in UK sport.
Kevin Palmer talks to GB player Louie Harris
Read more from Kevin Palmer at Tennis365