PlayBrave partners with Rocks Lane adaptive padel team
TV star Jack Binstead, the driving force behind the fledgling GB adaptive padel team, has welcomed a partnership deal that will support the squad over the coming year – and revealed plans to be the first UK player to participate in the Inclusive Padel Tour.
With just weeks until Jack takes to the court in his first international padel tournament, the team has secured sponsorship from performance sportswear brand PlayBrave, which will kit out players and support with coaching costs.
It's a major step forward for the athlete – perhaps best known for playing Rem Dogg in TV series Bad Education – who has stated his intention to 'build an army' of wheelchair padel players via the Rocks Lane Adaptive Padel team in Chiswick, West London, of which he is founder. 
Rocks Lane is keen to develop adaptive padel and has placed Jack on its Padel Performance Player Pathway, which managing director Chris Warren believes is a first for the sport in the UK. "We will be supporting Jack all the way in his ambition to become a pro padel player," he told The Bandeja.
The partnership between PlayBrave and the Rocks Lane team – including wheelchair tennis player Mat Johnstone – will set the burgeoning squad up for its anticipated first year on the international padel circuit in 2024. 
"It's an honour to be part of such a pro-active team at Rocks Lane. I'm very excited to put my everything into training hard here and helping to put GB on the international adaptive padel stage in PlayBrave sportswear alongside my doubles partner Mat and our adaptive padel team coach and manager Luke Dolphin," said Jack.
Henry Prenn, of PlayBrave, said they were 'enormously proud' to sponsor the team. "Jack and Mat are an inspiration who can reach the very top of this sport. This spells the next step in an important journey for padel in the UK and we're delighted to be by their side," he said.
The team recently took delivery of specialised tennis wheelchairs via inclusive sports development advisor Mark Bullock and the LTA.
Next month Jack and his manager/coach Luke fly out to Dubai to participate in an adaptive padel tournament at the invitation of Bionic People President Alessandro Ossola, a standard bearer for people with disabilities excelling in sport.
Alessandro said: "I am really happy as President of Bionic People and founder of the Inclusive Padel Tour to have Jack as the first adaptive player from the UK. We will share a strong inclusive message in Dubai." 🎾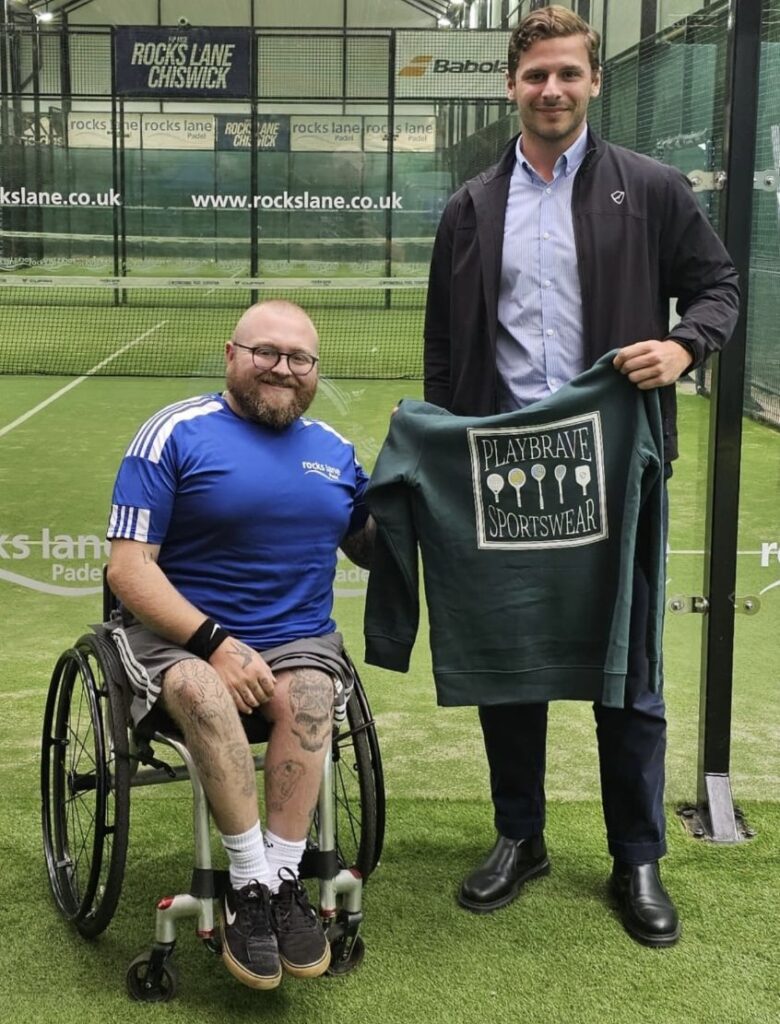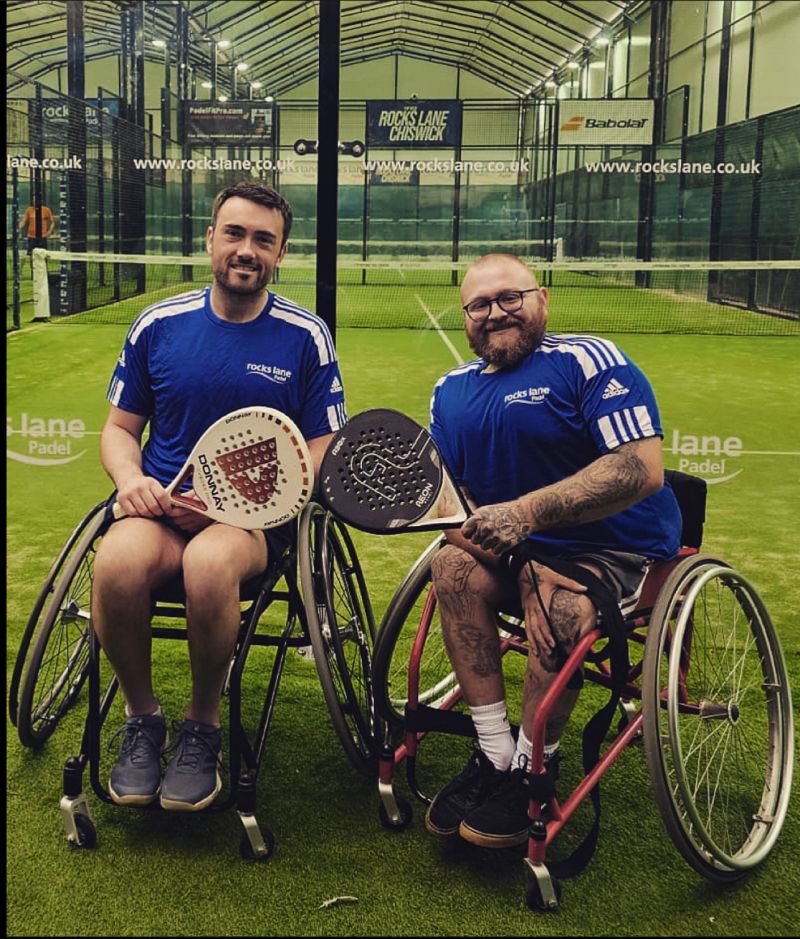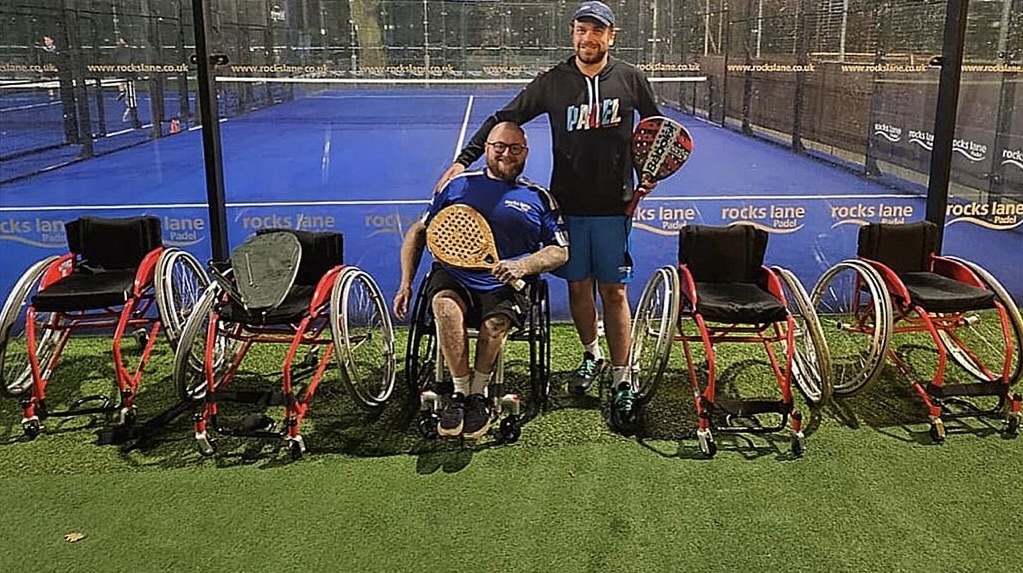 Subscribe to The Bandeja e-mail newsletter