Rackets with lifetime warranties? Padel 1969 thinks so
How long does a padel racket last? It's a tricky question to answer because of the variables – frequency and intensity of use, storage and style of play all have significant impact on lifespan.
We've heard the gut-wrenching stories of players paying hundreds of pounds for a new bat only for it break within a few weeks. Over-enthusiastic play or a problem with the racket? Who knows. Some retailers will work with customers to resolve an issue but it's not a given.
So our ears pricked up when we heard about Padel 1969's lifetime warranty for its rackets. The company, which pays homage to padel creator Enrique Corcuera in its name, believes it makes 'some of the best padel rackets on the planet' and will repair or replace any that's found to be defective. It's a bold claim that does exclude damage caused by 'misuse, accident, self-repair, tampering, or dismantling', which seems only fair and at least opens the door to a conversation.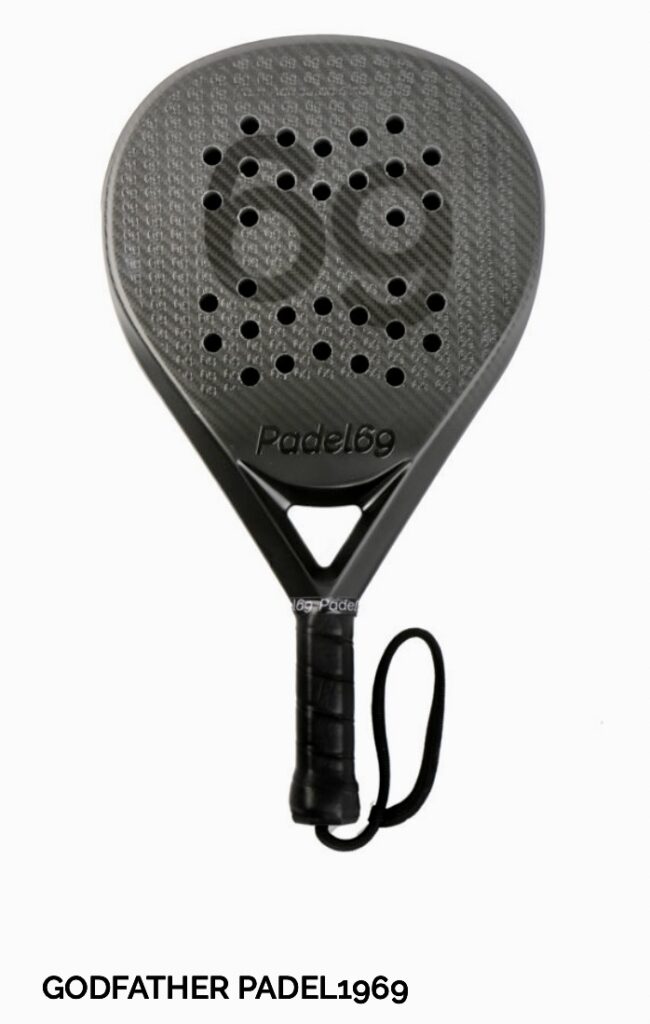 Alejandro, of Padel 1969, explained more: "Each product we make is built with the purpose of lasting a lifetime. It is quality based on old-fashioned skills and years of innovation. Nothing is left to chance, nothing is mass-produced and nothing gets approved that isn't flawless. When a Padel 1969 product is finished it is inspected and numbered. We have grown our reputation for durability and high-standard and are the only racket manufacturer offering a lifetime warranty."
All are handmade in Spain of high-quality closed-cell foam and 3K Hexcel carbon fibre, weigh 363g and are the result of more than 15 years' research and development.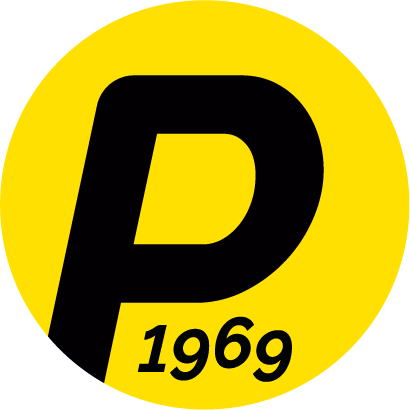 There are three rackets in the range – the round €269 El Clasico for beginners and players who like a large sweet spot; the tear-drop shaped €369 El Capitan for intermediate players wanting control and power, and the brilliantly named, diamond shaped, €690 Godfather for coaches and pro-am players generating substantial power.
Padel 1969 has been targeting the UK market, including working with brand ambassadors Brian Condren and Jamie Wilkinson. And it's launching an innovative ball subscription deal; players and coaches can sign up for weekly to quarterly contracts to have padel balls delivered direct to their home or club.
"The balls are made in the UK and are the best possible quality with competitive pricing," said Alejandro. "They can be be bought as a one shot purchase but it becomes more affordable with subscription. We are very proud of this new service as it makes players' lives easier and will aid recycling – it is important for us to improve sustainability in the padel ball market."
Padel 1969 has two 200€ voucher to give away too two lucky readers to spend at padel69.com. All you have to do to be in with a chance of winning is make sure you are registered with The Bandeja magazine – sign-up here if you haven't already done so. The competition closes on March 31, 2023, when two winners will be randomly selected from our database