Island Padel pledges 'bigger and better' re-build
Jersey's Island Padel co-founder Scott Clayton has vowed the club will return 'bigger and better' after being all but obliterated in Storm Ciaran. 
A major incident was declared on Jersey after the storm slammed into the island overnight Wednesday (November 1), with winds reaching 104mph, a tornado touching down close to the padel club and huge hail stones bombarding nearby St Helier.
All three of the facility's covered courts were destroyed in the early hours and its two outdoor courts damaged beyond repair, forcing Scott and his team to come to terms with starting from scratch to re-build the popular facility.
"It was a freak event," he told The Bandeja. "We've had Force 10 winds before and the canopies were unaffected. This is just a complete freak."
We've had a lot of messages, which has been very kind. We are feeling the love. 
Scott Clayton, Island Padel co-founder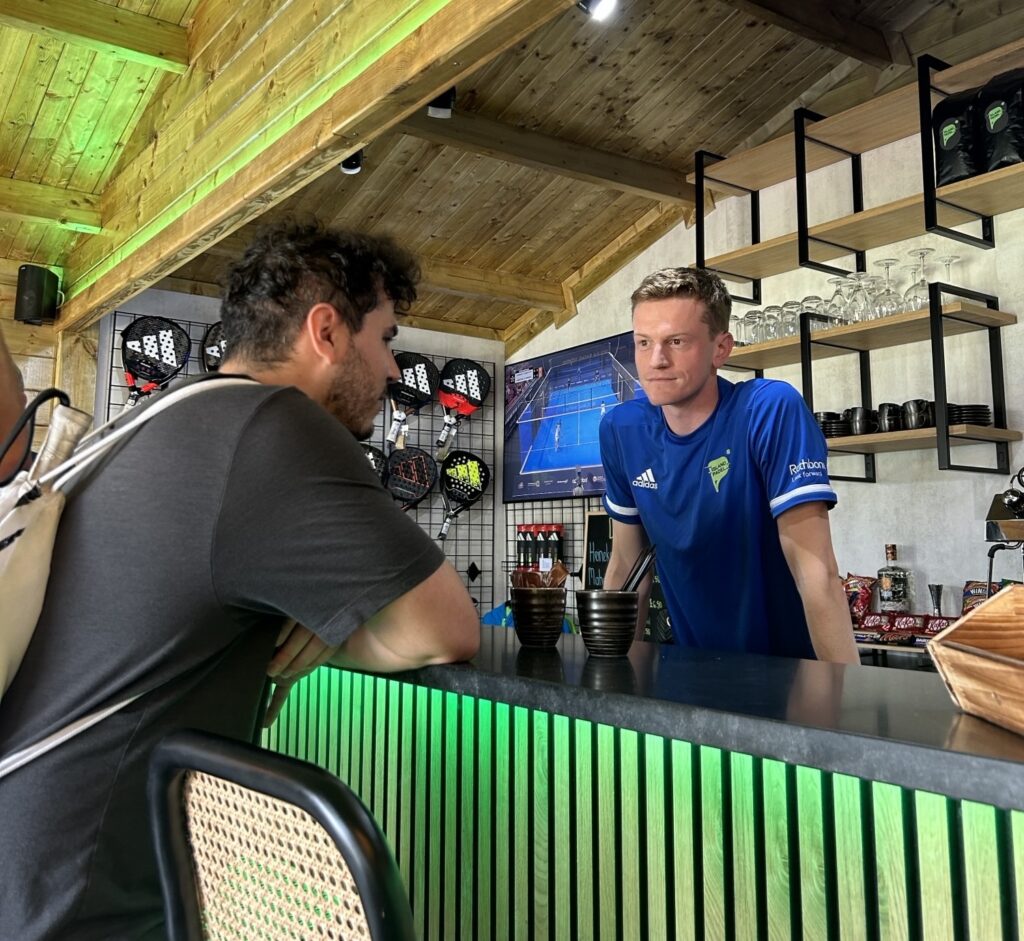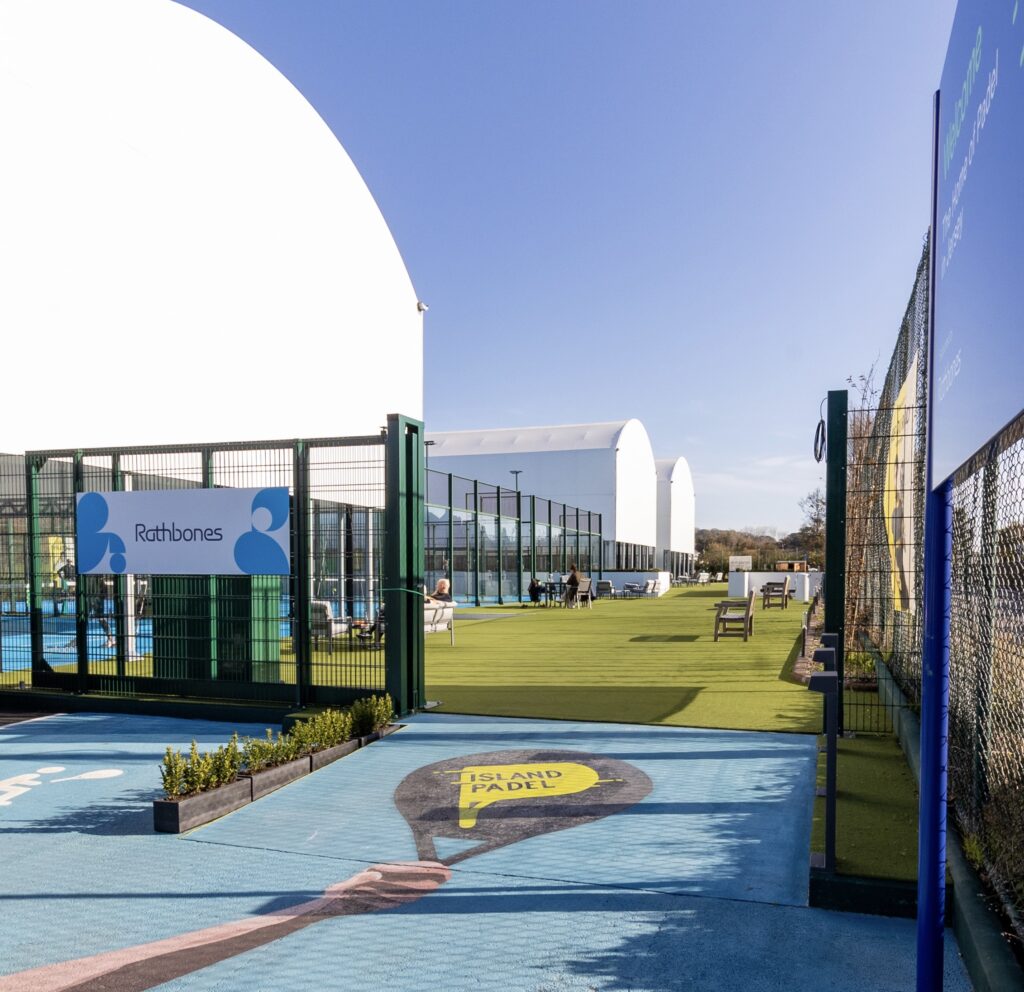 In anticipation of the incoming storm and in response to the Jersey authorities advising people to stay at home, Island Padel closed early on Wednesday (Nov 1). Scott said they knew it was going to be 'pretty bad' but had no idea it would be so fierce and that the eastern side of Jersey – where the padel club is based – would be hardest hit.
He and fellow co-founder Morgan Jubb were monitoring cameras at the club through the night and at 2am knew the covered courts were in trouble but it wasn't until they were able to visit site at around midday on Thursday that the full extent of the damage become clear.
"It isn't easy, we knew it was bad but we didn't think it was that bad," he said. "It is essentially a re-building job. We have done it before so we know what we are doing (Island Padel was developed from two 'park courts', opening in summer 2022). We have a really good community on Jersey and everyone is willing to help however they can. We've had a lot of messages, which has been very kind. We are feeling the love. We will rebuild bigger and better, that has never really been a question. It is 100% about replacing as quickly and efficiently as possible," added Scott, who became a father for the first time just four days before the storm hit.
But getting Island Padel up and running quickly is not just about the facilities, as Scott explained: "We have built a real community and that is one of the things that is going to be missed most. Obviously the padel, but the community side – that if anything is going to hit people the most."
The Island Padel team was awaiting their insurers assessing the damage in order to move forward with planning the re-building project. They have spoken to Edinburgh-based Padel Tech, which built the facility, and are considering what needs to be done.
"We are very happy with Padel Tech," added Scott. "Our courts were fantastic and the canopies built really well. Their customer service was top notch in terms of speaking to us as soon as they found out."
A Padel Tech statement on LinkedIn said: "Hurricane force winds brought by Storm Ciaran hit the Isle of Jersey…with winds exceeding 100mph. Unfortunately this has affected an installation at Island Padel, St Clements. We have notified the canopy and court manufacturers and will be supporting the process of a full investigation."
And, despite having a number of years' hard work wiped out in just a few hours, Scott was upbeat about what the future holds, searching out the positives in what is a devastating situation: "If you can take anything positive out of it it's what we can do better. We will use the time now to take a step back and re-assess."