FIP Rise Rocks Lane: World-class padel lights up Chiswick Common
It's been said before and we'll say it again. Rocks Lane rocks after serving up the UK's biggest padel tournament to date and scoring another first by live streaming play from four courts simultaneously.
With players flying in from around the globe to the South West London venue – Japan, Argentina, Qatar, Spain, the Netherlands, France, Sweden, Italy, Germany, Poland and Portugal were represented together with many of the UK's leading players  – the international padel focus was on Chiswick for a very busy Easter weekend at the UK's first FIP Rise event of the year. Almost 90 games were played over 103 hours, with nearly one quarter going to three sets. 
Thirty-two pairings played in both the men's and ladies tournaments, with last summer's FIP Rise London winner and GB No 1 Tia Norton competing this time with Portugal's Margarida Fernandes (third seeds). They lost out in the quarters to sixth seeds Francesca Ligotti of Italy and Lorena Cossio Capilla of Spain.
In the men's tournament, FIP Rise London winners Bram Meijer and Sten Richters of the Netherlands were back competing on British soil. They lost out in a tight quarter final against Spanish duo J Florensa Hernandez and M Munne Cuevas.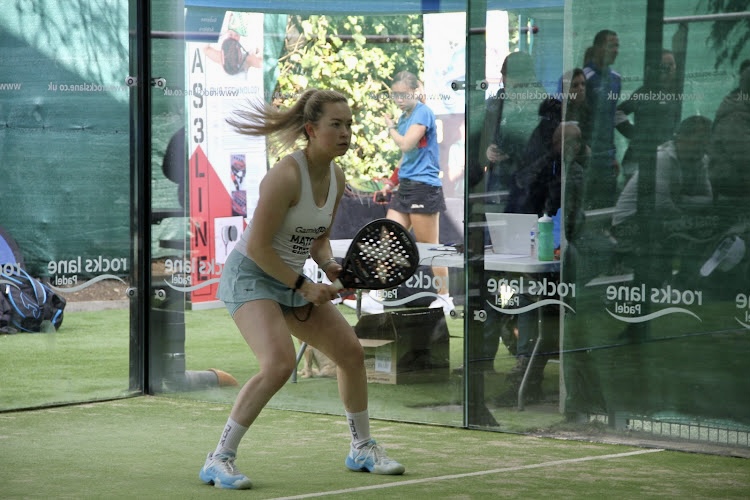 Overall winners were No 1 seeds Pedro Vera (Spain)/Ignacio Piotto Albornoz (Argentina) in the men's and Dutch duo and No 2 seeds Stephanie Weterings and Marcella Koek in the ladies. Importantly the prize money for both winners was equal. 
It was by far the biggest ladies event in the UK. equal prize money is the future and only way to develop women's sport.
Chris Warren, Rocks Lane Padel
GB men's team coach John Leach described the tournament as a 'learning curve' for his players, with a really high standard of play: "It was a bit of an eye-opener for them as what you are getting now is these top quality players dropping down to play in FIP events and the standard is just really high," he told The Bandeja.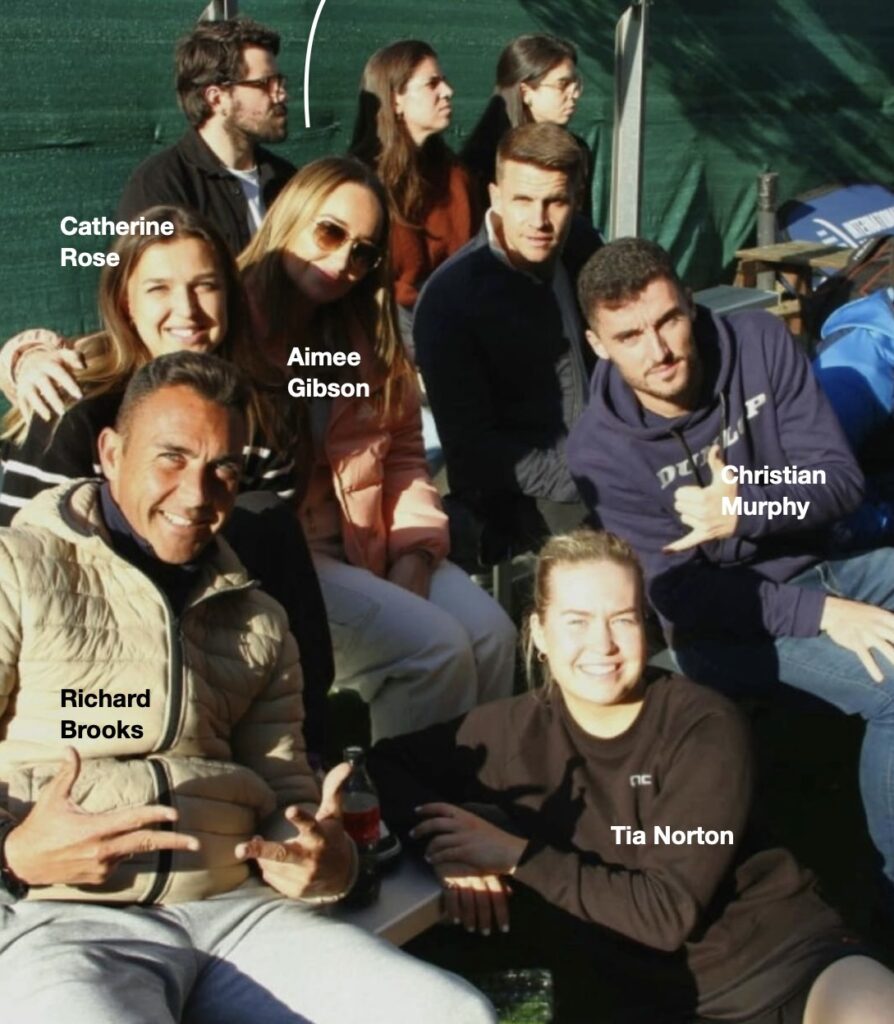 Chris Warren, founder of Rocks Lane said the 'star-dusted' event was a great opportunity 'to get up close and personal' with some of the world's best padel players. "Our aim is to bring sport to all and this event was the perfect way to inspire the next generation of young padel stars," he said, adding: "It was a great spectacle to see so many male and female players from across the globe at Rocks Lane Padel. "It was by far the biggest ladies event in the UK – equal prize money is the future and only way to develop women's sport."
FIP Rise events are part of an international tour of competitions, the Cupra FIP Tour, with players competing from all over the world for prize money and ranking points. The next UK tournament is the FIP Rise London HOP, at the National Tennis Centre in August, followed by Stratford in November.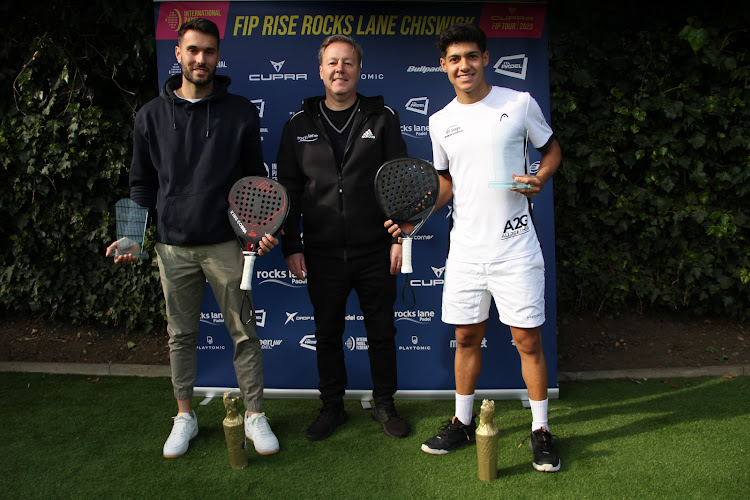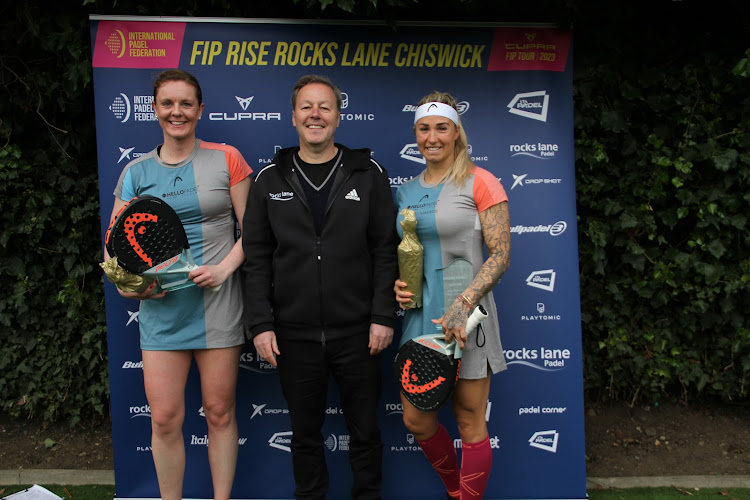 Runners-up and No 1 seeds Laura Gomez Pando (ESP) and Ana Varo Ramos (ESP).