Babolat announces Spanish design studio
French padel equipment manufacturer Babolat has announced plans for a pilot-project innovation centre dedicated to product development, limited series premium rackets and sustainable manufacturing. 
The Babolat Studio, near Barcelona in Spain, will enable the business to explore new manufacturing methods and move towards what it termed 'local production for local markets'. The studio is expected to release its first rackets on to the European market next year. 
CEO Eric Babolat said: "Babolat Studio is a place of real innovation with several key objectives: to test innovative ideas for padel players; to serve as a model for more responsible racquet production and the invention of new manufacturing methods and to manufacture high-end, high-performance rackets in limited quantities. We are determined to shape the future of padel and offer players exceptional equipment." 
News of the move was announced in Madrid, with padel champion and Babolat ambassador Juán Lebrón joining Eric Babolat on the podium to reveal the plans.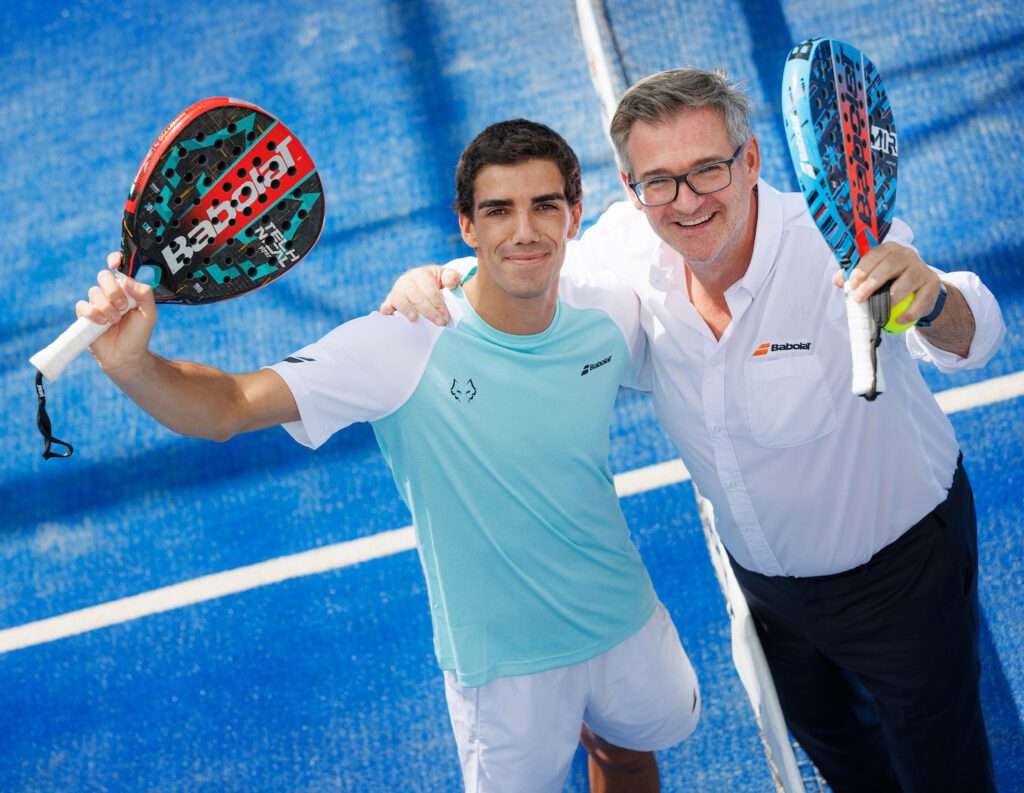 The Babolat Padel Studio has four aims: 
Innovation: Babolat has bought what it described as 'unique technological and industrial know-how' (including four patents) to enable it to create products that are 'very different' from what is currently offered. This includes a sustainable approach
Players: The studio aims to better serve the needs of players (champions and club players) and keep Babolat ahead of the game in the evolution of padel rackets
Production: To produce rackets in small quantities/limited runs in a flexible and agile way
Made in Spain: Being in Spain means being at the heart of padel culture and understanding the sport's DNA.
Babolat was founded in Lyon, France, in 1875, one year after the rules of tennis were established. It remains family-run and is the official Wimbledon partner for racquets, strings, footwear, bags and racquet servicing. 🎾