Andrini brings top-class padel coach training to UK
UK padel coaches wanting to learn from the best have a golden opportunity to immerse themselves in three days of top-class training from former world padel champion Mauri Andrini.
Mauri is heading to newly opened The Padel Hub, in Slough, to deliver his Bronze Course for Padel Coaches from October 13-16th. The club has partnered with Mauri's renowned Hello Padel Academy to offer the course, which is aimed at equipping padel coaches with techniques and strategies to help them unlock their own potential and that of their students.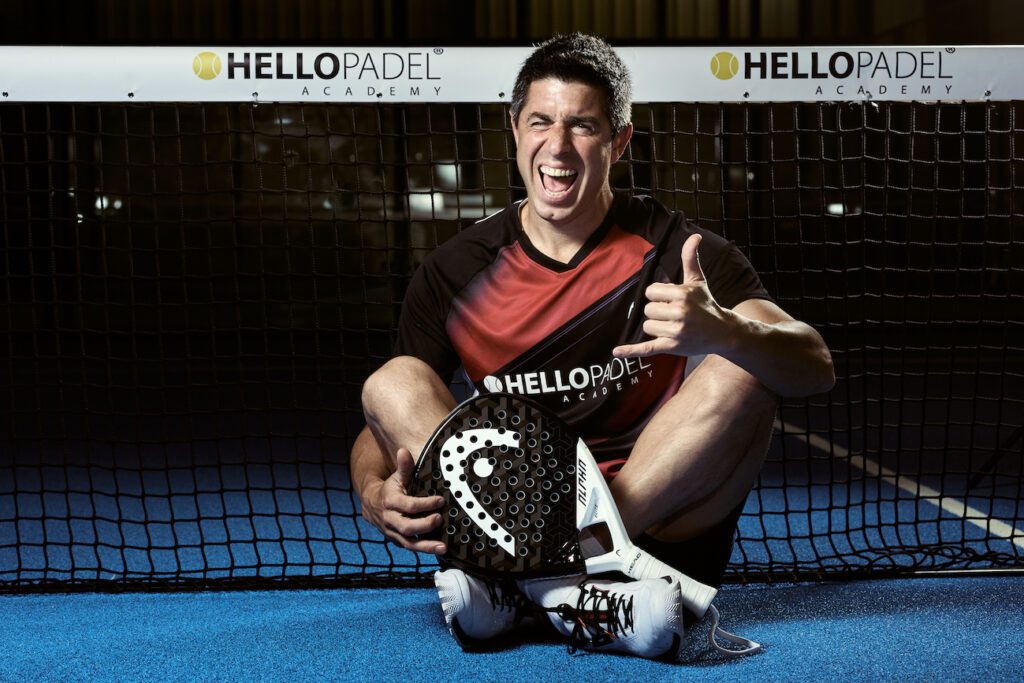 Charles Winterton, founder of The Padel Hub, said "Having Mauri, one of the best in the business, leading the academy at The Padel Hub is a tremendous honour. It marks the beginning of numerous exciting opportunities, so stay tuned."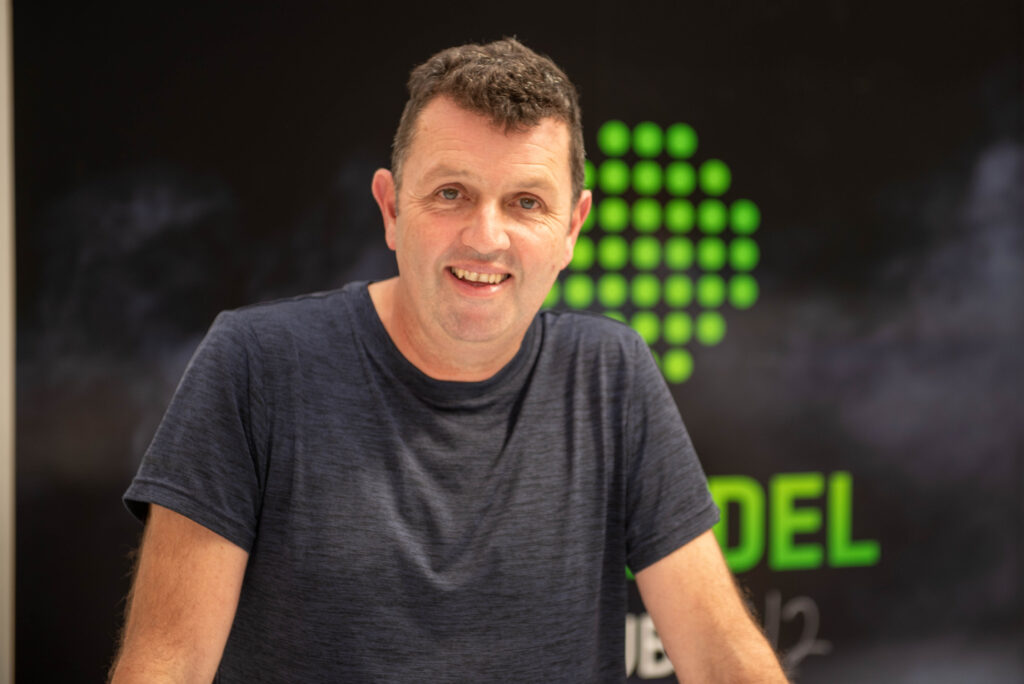 The three-day, 21-hour course includes a year's access to the Hello Padel Academy's online coaching platform. Participants will receive an attendance certificate recognising their commitment to professional development and certification upon successful exam completion. For more details visit www.thepadelhub.uk.
The Padel Hub has five indoor padel courts, an on-site fitness studio, pro shop, cafe, workspaces and hot desks. Parking is free and the club is easily reachable by train from London (Slough is on the new Elizabeth tube line).
Mauri is a distinguished Argentinian professional padel player and coach, renowned for his contributions to the sport on a global scale. His early passion for padel was nurtured under the guidance of accomplished coach Martin Pato Estruch, with his junior career leading to national titles in Argentina. Her secured his first world title in Argentina in 2000 alongside partner Francisco Severo.