Rocket Padel to land 11-court centre in Ilford
London's padel revolution is well underway with news that Swedish company Rocket Padel is poised to open the capital's largest padel club yet. Rocket, which opened the UK's biggest padel facility (14 courts) in Bristol earlier this year, is planning 11 courts in Ilford. Here's the story in its own words…
Padel has been taking the world by storm, and London is no exception. The sport's rapid rise in popularity can be attributed to its accessible and enjoyable nature, making it an ideal activity for people of all ages and fitness levels. As interest in padel continues to soar, Londoners have been eagerly seeking out places to play and improve their skills.
The unveiling of London's largest padel club is set to revolutionise the sporting landscape of East London. This state-of-the-art facility offers space for both seasoned players and newcomers to enjoy padel at its best. Some of Rocket Padel Ilford's amenities include 11 padel courts (two full competition panoramic courts and two singles courts), free parking, spectator areas, a bistro, pro-shop, conference room and more.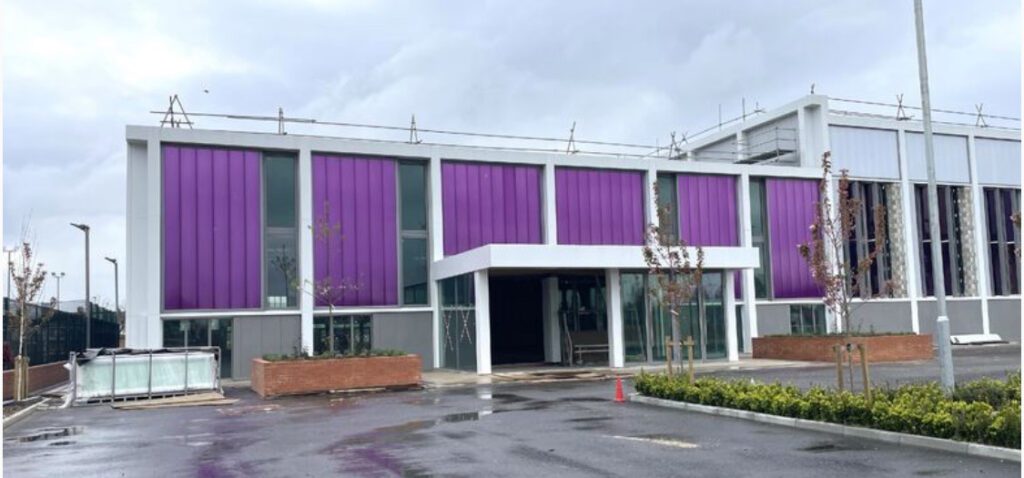 Sebastian Gordon, founder of Rocket Padel said: "We believe that padel has the potential to transform the way Londoners approach sports and fitness. Rocket Padel Ilford is a testament to our commitment to providing a platform for enthusiasts to embrace this engaging sport. Padel is about fun, fitness, and forging connections, and we are thrilled to offer Londoners the ultimate destination to experience it."
A larger padel club offers several advantages when it comes to providing opportunities for people to try the sport, and, by doing so, grow the sporT.
Fredrik Kristensson, Rocket Padel co-founder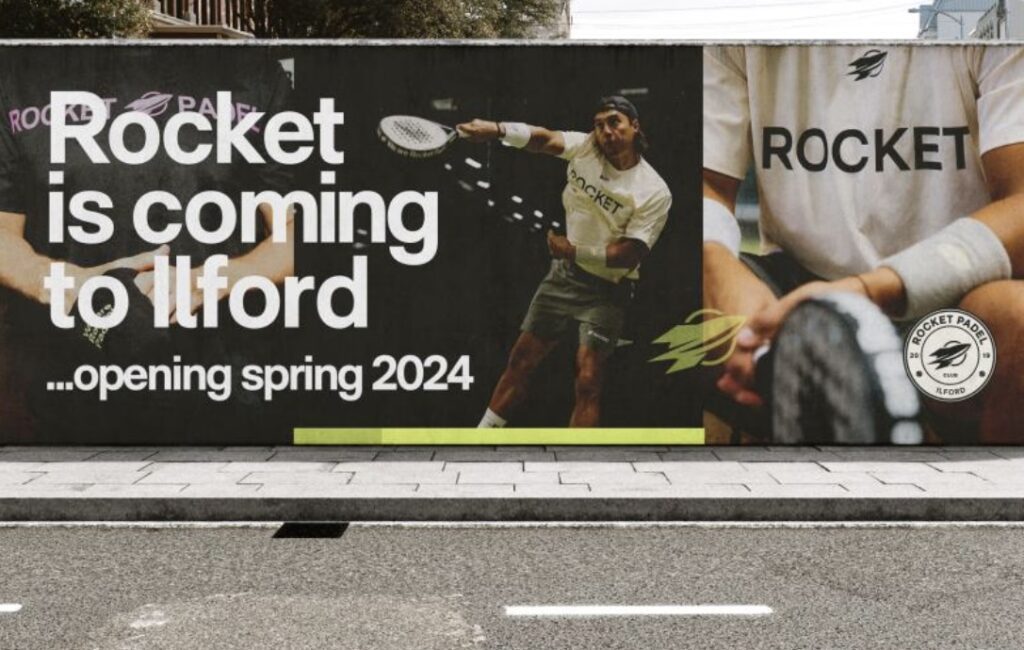 The opening of Rocket Padel Ilford is not just a club, it's a movement, a community, and a commitment to making sports and fitness more accessible and enjoyable for everyone. Whether you're a seasoned player or a complete novice, you're invited to join Rocket Padel on this incredible journey.
Fredrik Kristensson, co-founder/CEO Rocket Padel added: "We are thrilled to open such a large club in East London. A larger padel club offers several advantages when it comes to providing opportunities for people to try the sport, and, by doing so, grow the sport. Increased court capacity will lead to reduced waiting times, allowing more individuals to participate in the sport during peak hours. Moreover, with a broader membership base and a larger number of players, a diverse range of skill levels and playing partners become readily available, making it easier for newcomers to find suitable opponents and learn the game, ultimately fostering a thriving and inclusive padel community."
The club's doors are expected to open early next year. 🎾