Wilson updates Bela racket range
Wilson has launched its Bela v2 rackets, co-designed with World Padel Tour No 5 Fernando Belasteguín (Bela). It's the second version of the collection launched in conjunction with the athlete, offering performance improvements and a new design.
The collection has four new rackets, the Bela Elite v2, Bela LT v2, Bela Team v2 and Bela Junior v2. This is in addition to the Bela Pro v2 padel racket released in December and used by Bela in the Premier Padel tournament in Milan and the WPT Masters in Barcelona.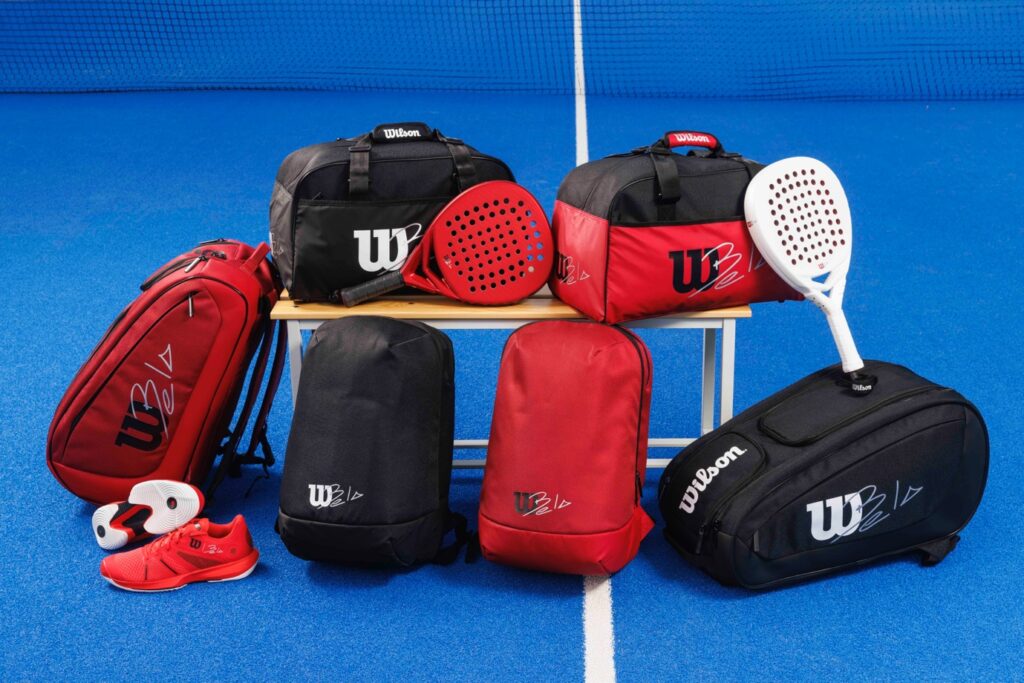 The range is aimed at all levels of players, from beginners or occasional players who need a racket that they can trust, to advanced players looking for maximum power and control.
The collection also features a new red model of the Bela Pro footwear, an addition to the black colurway.
"After two years of working with Bela we are very proud to present the new Bela v2 collection, a technological evolution compared to Bela v1 and a revolution in design. This collection, co-designed with the best padel player of all time, is for everyone and is one more step in our daily obsession to innovate and improve the experience of the entire community of players," says Wilson.