Padelpreneurs Pt 1: Ian Colligon of iPadel
Here at The Bandeja we're big fans of inventing new words for our beloved sport. It started with discussions about racket or bat – a backet, obviously – and lead onto pathletes, those gods of our game playing at the highest level.
And now there's a new entrant to the list – padelpreneurs (padel entrepreneurs). Fitting perfectly into this category is Ian Colligon, of UK-based iPadel.co.uk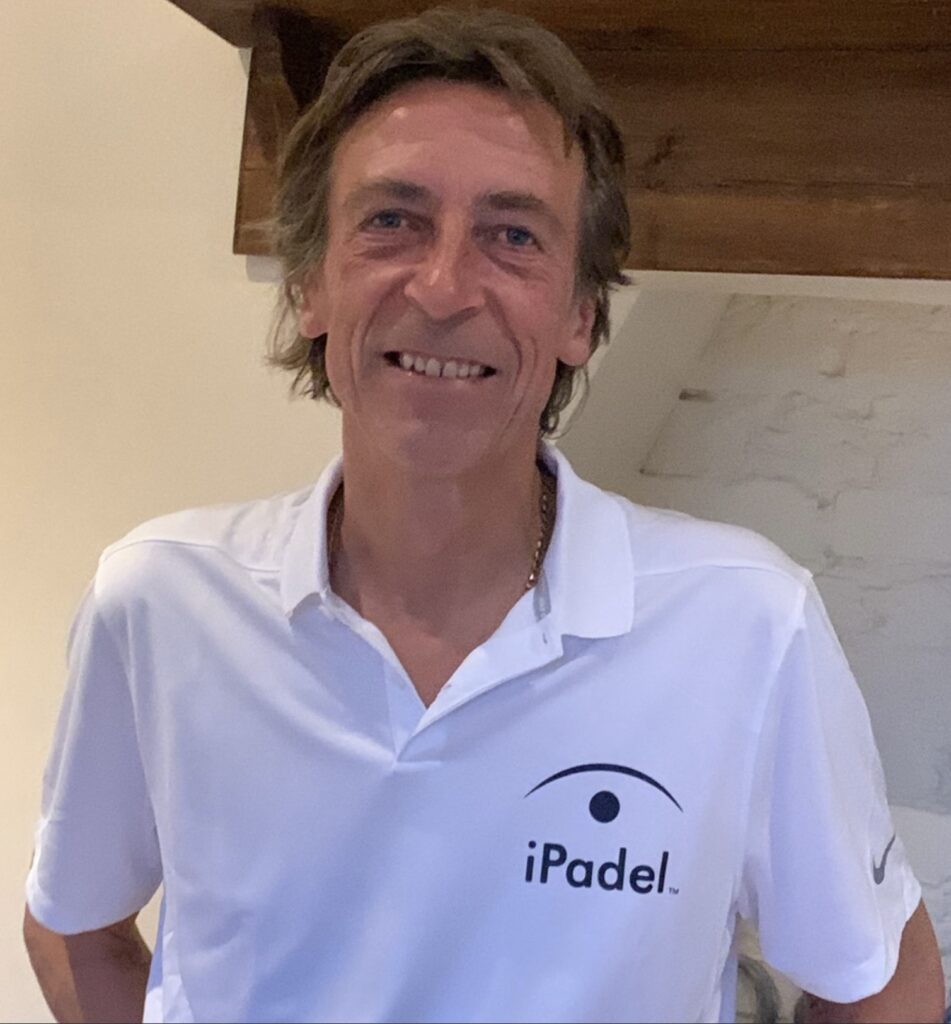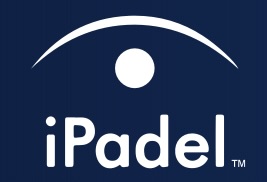 Ian's perhaps best known for organising the iPadel club leagues, the only national padel leagues in the UK. They are aimed at club players who wish to play competitive team padel. The current winter league is the fourth season and the largest yet, with more than 90 teams competing in men's, ladies and mixed events in 14 leagues across six regions of the UK. The leagues will continue to grow as more clubs and courts are built.
We Are Padel, in Derby, has provided £3,000 of prize money for the winter league – £1,000 for each category winner (men, ladies, mixed). It is the first time the league has offered a prize pot to winners and something that Ian is incredibly excited about: "It is absolutely fantastic," he said. "I'm incredibly grateful to Rosco Muller, at We Are Padel, for his support and know the players that have made it through to the finals in March will really appreciate his backing."

"iPadel has allowed me to build a really broad portfolio of padel-related services and an in-depth knowledge of the sector in this country," he added. "This side of my business is really busy as many more courts are planned for the UK and investors are becoming ever more inventive in where they develop them. It's a really vibrant industry and 2023 is gearing up for some really exciting announcements."