JUNIORS! Win this £200 Bullpadel racket for Xmas
Do you know a junior player who would love a new padel racket for Christmas? 
Then nominate them to win this amazing £200 Bullpadel Vertex 04 w racket, kindly provided by MRH Sport Ltd, UK & Ireland official Bullpadel distributor.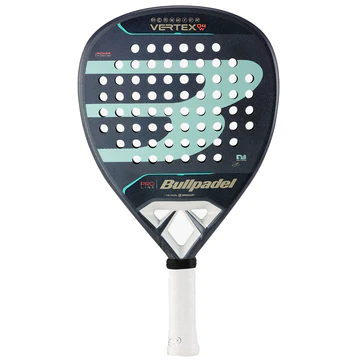 How to enter
To nominate a junior* player (UK/ROI based only) tell us in no more than 100 words why they deserve this racket. Perhaps they have been training really hard and outgrown their existing racket, or are borrowing one from their padel club. We want to hear your stories! Submit your entries via the form below, putting 'Bullpadel' in the subject line. Closing date is Sunday, December 10th at midnight. Good luck!
*aged 16 years or under on 10/12/2023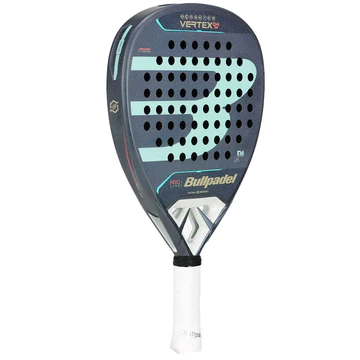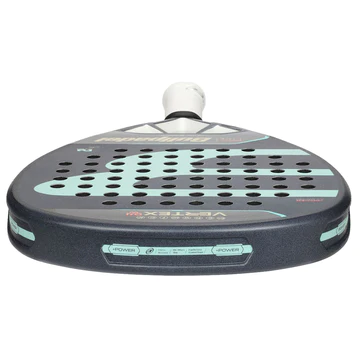 About the racket
The Vertex 04 w is an exceptional combination of performance and usability, suiting a variety of players, new or established. It has proven very popular with club players across our UK promotional events since October, especially juniors due to being lightweight. It's a highly effective junior frame as it provides the rigidity required to generate a high levels of power and control whilst not compromising on comfort and manoeuvrability.
The diamond-shaped Vertex 04 W is the lightest in the Vertex range and has a textured surface for increased grip and spin potential, delivering power and performance without the loss of control. 
It incorporates two new frame concepts.The Curvaktiv system's rotated structure provides resistance against twisting. Improved distribution of vibrations and stress through the racket is supported by the combination of Curvaktiv with Air Power, a natural evolution of Bullpadel's 'air react channel' system – a hollow area in the lower side of the racket which strengthens it.
Its external core is made from Fibrix hybrid fibre and its internal core from the new MultiEva that consists of two Eva densities. Its frame is 100% carbon. 🎾