From tennis to padel for Wozniacki
Wozniacki may be a name more readily associated with tennis than padel but that may be about to change. By RJ Mitchell
For Patrik Wozniacki, the older brother of former World No 1 tennis player Caroline, is determined to drive his PadelGeek business to the top of the rankings for supply and sale of all things padel.
At the forefront of Patrik and business partner Jesper Andersen's ethos is a determination to go above and beyond the call of duty to make sure customers receive the best possible service. 
A former professional footballer with, among other clubs FC Nordsjælland and now a respected tennis commentator and analyst with Denmark's biggest TV station TV2, Patrik is the face of Grand Slam tennis in the Scandinavian country which is enjoying a huge padel boom.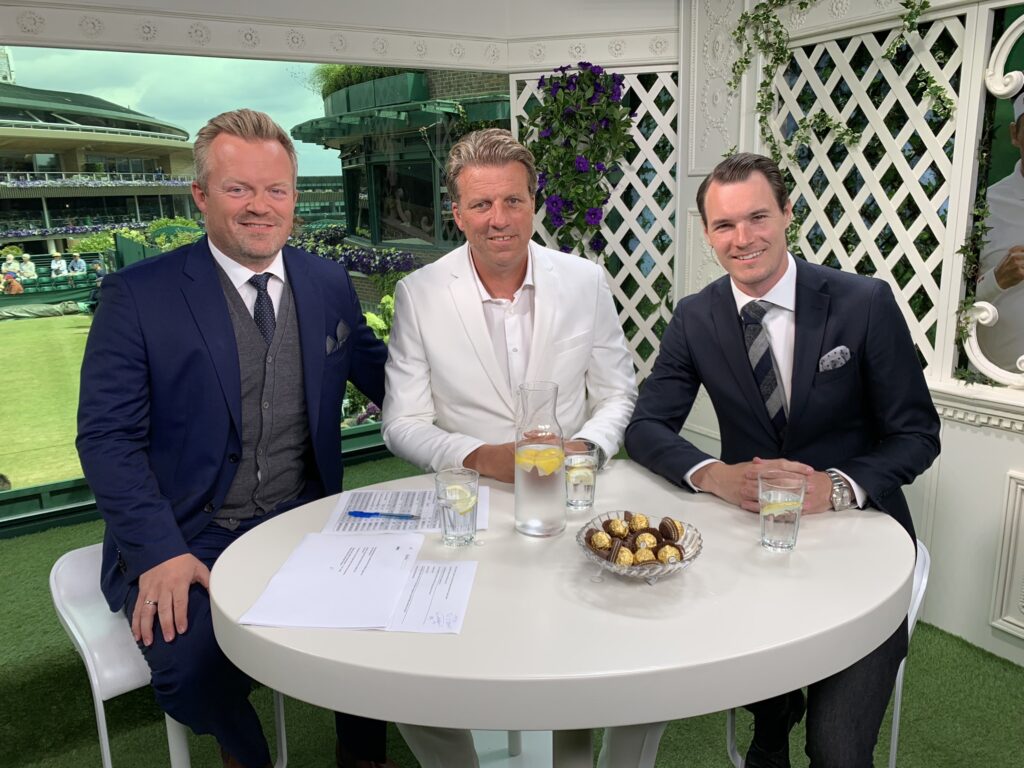 Indeed that is the key clue behind PadelGeek's creation as Patrik explained: "It started with my partner Jesper, he knew I loved to play padel and I knew a lot of the brands as my sister Caroline had played with a few in tennis. I just started to fall in love with it, engaging the brands and testing all the rackets."
This experience has led Patrik to answer a question that many new to the game find themselves asking – are expensive rackets the best? His view? "From my perspective I had thought that the most expensive rackets were the best ones but that was wrong.
"In tennis because you have strings you can have any kind of racket – almost – but the strings will dictate the spin and power. In padel you need to find the right racket with the correct weight and shape. There are just so many ways to measure your ideal racket and that is what we wanted to supply for each customer regardless of the brand.
"It's very important to me that I try to give the best advice possible and if a client wants to buy a racket we don't have I try to give the best advice I can taking into account price range and all the other factors involved. I very much hope they will respect our honesty and good guidance and will come back to us. The most important thing for me is getting the best outcome for the customer."
I had thought that the most expensive rackets were the best but that was wrong.
PadelGeek was established in 2019 and ably weathered the Covid/cost of living crisis to prosper, tripling its turnover – success that's no doubt founded on its customer service and padel's growth in Denmark.
"Padel is literally booming in Denmark," said Patrik. "It is growing very fast and we have doubled the number of courts over the last year to around 700 maybe almost 800 courts. In Copenhagen alone we have around 100 courts." 🎾